Yodeling Boy Signs Record Deal, Releases First Single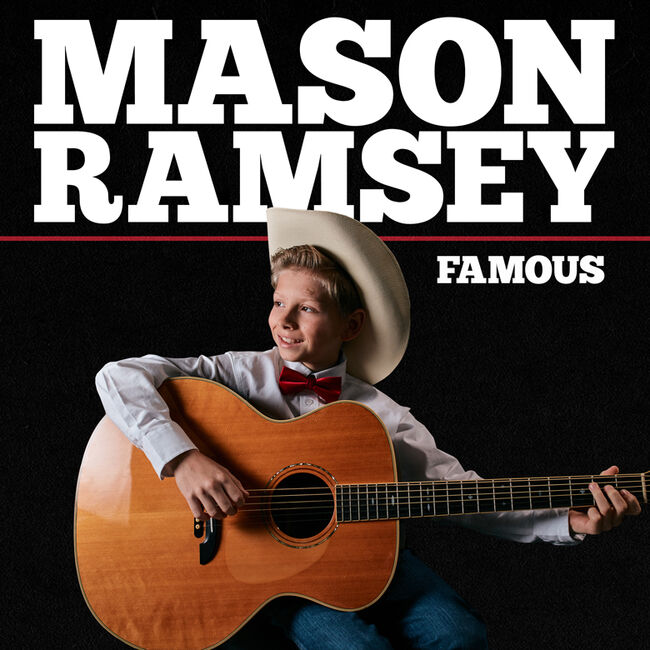 Yes, you read the headline correctly. 11-year-old Mason Ramsey, the internet sensation that went viral for his yodeling performance in a Kentucky Wal-Mart, has signed a record deal and released his debut single.
In a joint signing between Atlantic Records and Nashville based Big Loud Records, Mason has now taken the next step in his path to stardom.
His debut single "Famous" doesn't feature the typical yodeling we're used to hearing from him. Rather, the pseudo-love song takes looks at being famous on TV and selling out shows, but wanting to more so be famous for loving that special someone. The track was co-written by Florida Georgia Line's Tyler Hubbard, Corey Crowder, Sarah Buxton, and Canaan Smith.
Mason said he never thought something like this would happen, "I'd been to Nashville a few times before, but never thought something like this would happen. It's a dream to sign with Atlantic and Big Loud. I loved recording 'Famous' and can't wait for everyone to hear it."
Listen to "Famous" below.