TMSG: Kids Use Their Money To Give Toilet Paper To Elderly Neighbors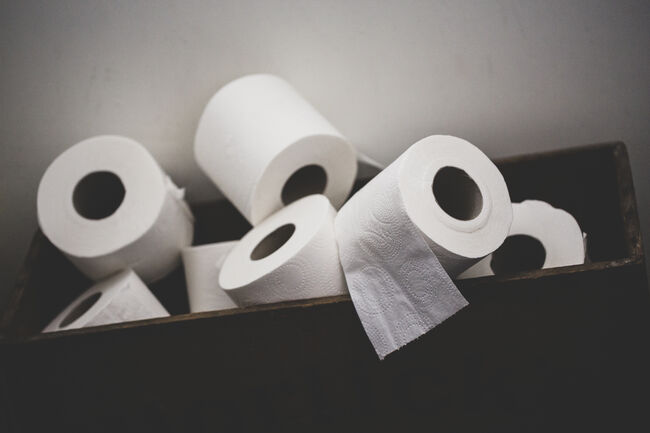 The Coronavirus outbreak has been causing a lot of craziness all over the world. One of the impacts from the outbreak has been in grocery stores. Everyday items are flying off store shelves as people begin to stock up on things such as dry goods, hand sanitizer, and basically all of the toilet paper.
Two young girls from Far North Queensland, Australia are trying to do their part to help their elderly community. They used their tooth fairy money to purchase any toilet paper they could find find to deliver to those who really need it most.
The idea came from six-year-old Addyson McQuire when she was shopping with her mom. Addyson's mom, Petrina McGuire, told the Daily Mail that they were walking through the toilet paper aisle of a supermarket and her daughter noticed only a little bit of toilet paper left.
Addyson was upset to learn that people were stocking up over fears about the encroaching Coronavirus. So then she decided to help by buying some toilet paper and tissues to hand out to those who may have missed their chance. Addyson went door-to-door with her 4-year-old friend Lucy to hand out the items they bought. A sweet photo was shared of the two girls on Facebook from McGuire, showing them walking side by side while pulling a wagon full of paper goods.