TMSG:Community Raises Tips For Janitors Sanitizing Schools Amid Coronavirus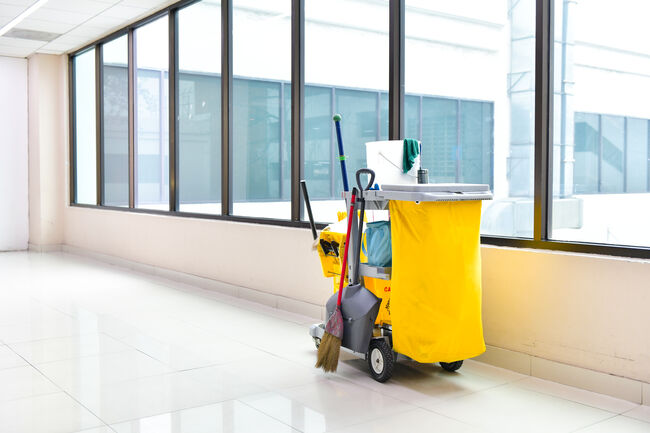 Allen Brook School and Williston Central School in Vermont were closed earlier this week because of a staffer with cold-like symptoms had stayed at an out-of-state hotel where cases of the coronavirus have been confirmed.
In a letter sent to Williston parents, the school district said the staff member self-quarantined at home and has cold symptoms. They continued by sharing there was no confirmation that the staff member's symptoms are connected to the coronavirus outbreak. Despite this, the school district said the two schools would be "fully and completely" disinfected as a preventive measure.
Parents of the schools wanted to thank and acknowledge the additional work by the schools' janitorial staff. So they set up a fundraising campaign that raised more than $6,300 for the workers. They told the Burlington Free Press that the money is, "an expression of gratitude for the janitorial staff at the schools to thank them for their engagement in the proactive approach to protecting our children."