Amy Considering Getting a Microwave Again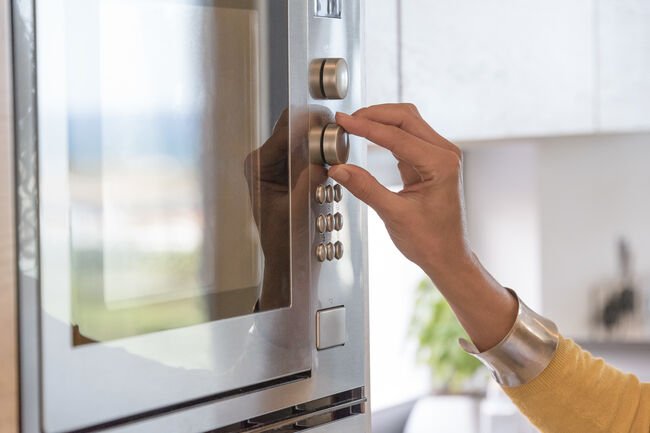 If you've listened to The Bobby Bones Show, you'll know that Amy is our resident healthy person on the show. She is always debunking famous health fads or doing things that are good for her body. She is just one of those people who are on top of the health world.
A few years ago, Amy was under the impression that microwaves are bad for food because it takes away all of the nutrients. Something that was getting spread like wildfire. Ever since then, she has believed it and hasn't had a microwave in her house.
Until recently, more studies came out about how microwaves really aren't bad and they aren't taking away any nutrients. Just like with all studies there are some flaws. Up until now, Amy wasn't even reconsidering getting a microwave. She was sticking to her decision. Now, she came on the show saying that she is considering getting one in their house because of all the people who have told her they are actually ok.
Listen below as she talks about the decision and Bobby tells her its ok to change.

Bobby Bones
Want to know more about Bobby Bones? Get their official bio, social pages & articles on Bobby Bones!
Read more