Levi Hummon Was Taught To Dream Big His Entire Life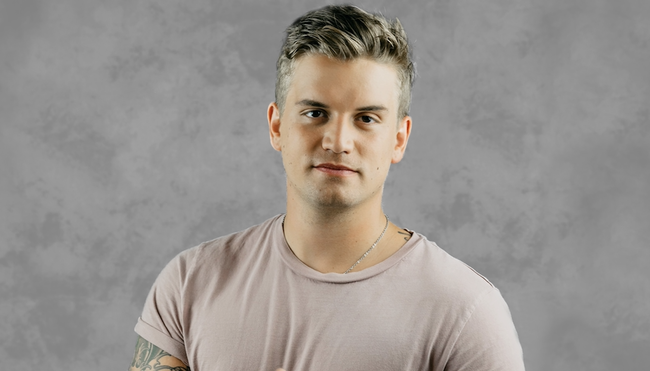 Levi Hummon is one of the rare country artists on the scene that was born and raised in Nashville, Tennessee. With the release of his six-song EP Patient, fans are finally getting to experience the first moments of Hummon's own career.
His father Marcus Hummon is a GRAMMY award-winning, singer/songwriter and his mother is CNN "Hero of the Year" recipient Reverend Becca Stevens. Levi got to experience firsthand growing up how to dream big and make his dreams happen. One time, his father brought over an artist to write some music - that artist was Jessica Simpson. Levi says she was super down-to-earth and he got to bring all of his friends over to meet her.
Marcus isn't the only songwriter in his family now though, Levi co-wrote all of the songs on his new EP. He shared that the title track "Patient" was a title he wanted to write forever, and it ended up becoming a song about a girl. Recently, Levi got to play the Grand Ole Opry, a coveted ticket for new artists. While there, he met Tim McGraw and Tom Hanks and got to take an epic picture with them.
Listen to Levi's full interview on The Bobby Bones Show.

Bobby Bones
Want to know more about Bobby Bones? Get their official bio, social pages & articles on Bobby Bones!
Read more