The One Song Garth Brooks Wants People To Remember is "The Dance"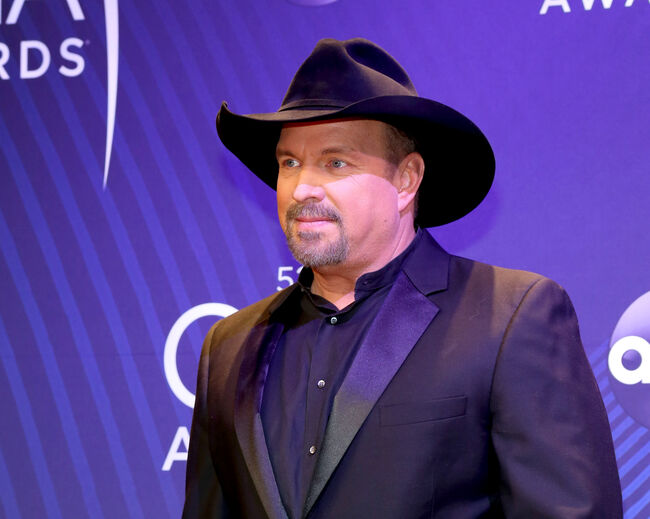 Garth Brooks announced earlier this year, he will be hitting the road again in 2019 for stadium shows. The details for each show are being announced a few at a time with Gainsville, Florida, and Pittsburgh, Pennsylvania just being added. The tour dates so far are as follows:
St. Louis, Missouri on March 9th, 2019
Glendale, Arizona on March 23rd, 2019
Gainesville, Florida on April 20th, 2019
Pittsburgh, Pennsylvania on May 18th, 2019
Outside of preparing for a new, bigger tour, Brooks is only a few days away from his Notre Dame Concert TV Special. Brooks made history by being the first ever artist to play a concert at Notre Dame Stadium where the show was "electric." The concert was filmed for a special on CBS that will air Sunday, December 2nd at 8/7 p.m. CT. He says that the whole process for filming was really smooth and he knew when to do commercial breaks and other TV needs all through his earbuds.
Despite the tours and all other things Brooks has been working on, he says that if there is one song he wants people to remember him by, it's "The Dance" off of his first record. Garth shared that during his tours it's always a party until that song comes on and then it's like the whole arena goes to "somewhere else with me."
Brooks just released his Anthology Part III Live, the one he calls his baby because of all the live features. It's available for purchase on Amazon. He also shared that of his new song "Stronger Than Me" that he first released on The CMA Awards, that the song's lyrics are perfect for "The Queen" AKA his wife Trisha Yearwood.

Bobby Bones
Want to know more about Bobby Bones? Get their official bio, social pages & articles on Bobby Bones!
Read more