Girl Group Shares Different Thoughts On Talking To Exes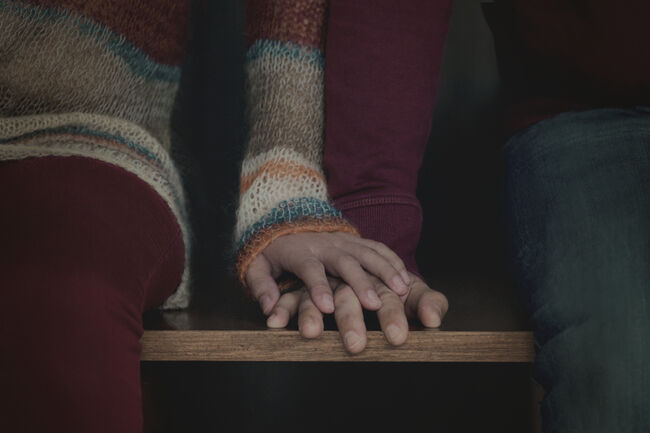 The ladies of The Bobby Bones Show stopped in for another Girl Group discussion. This time the topic was submitted by a listener who was dealing with a situation that involved her new partner's ex. She shared that she had been in a relationship for 6 months with her new boyfriend and he is great friends with his ex from 10 years ago. Such good friends that he will be going to her wedding this year. She felt uneasy about the situation, but wanted to see how the Girl Group consisting of Amy, Morgan2 and Hillary would respond.
Amy shared that since it's an ex of over 10 years ago, it isn't something to be worried about at all. She also noted that if they were talking all the time, it may be cause for concern, but just a casual friendship isn't a need for worry. Morgan2 said that she didn't like exes involved in any type of situation due to her experiences. She shared that she had been cheated on in her serious relationships and exes always seemed to be an issue, so her opinion was to keep the ex out of the relationship always. Hillary voiced that she wasn't concerned at all about the situation. She shared that she feels similar to Amy that the situation is too casual and the ex is from so many years ago that there isn't a need to be concerned.
Listen below and see how you feel about the situation the Girl Group debated!

Bobby Bones
Want to know more about Bobby Bones? Get their official bio, social pages & articles on Bobby Bones!
Read more