Jay DeMarcus Reveals How Rascal Flatts Really Got Together On BobbyCast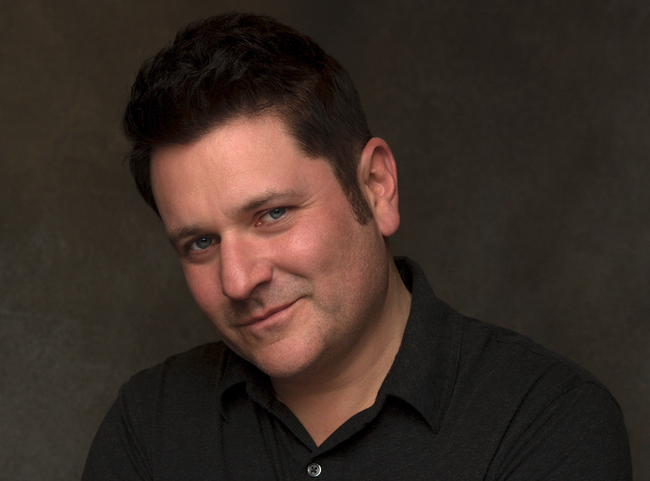 Jay DeMarcus of Rascal Flatts stopped by The BobbyCast to talk with Bobby Bones all about Rascal Flatts, his latest memoir and life before the band.
Despite the massive success of Rascal Flatts, DeMarcus doesn't consider the band to be his greatest blessing. He shared that it's not even his family, but it's hope. He grew up with a single mom who worked two jobs and still managed to get them into Christian private school. DeMarcus was practically raised in the church and in 1991, he was offered a scholarship by a christian college. They paid off his two credit cards and his car so that he could go to school and tour with them.
DeMarcus was in a band called "East to West" in 1993. The group had a song called "Welcome to the Next Level" that went top 3 until they finally had their first no.1 hit with "Prince Of Peace." That all changed when DeMarcus met a girl named Maggie. Their sexual relations led to the demise of his record deal with the christian label.
Gary Levox now the lead singer of Rascal Flatts is actually DeMarcus's cousin. Levox told DeMarcus that he was coming through Nashville after winning some "karaoke competitions." DeMarcus was a bit skeptical at first until he heard Levox sing and was blown away. They started playing more shows together while DeMarcus was playing keys for artist Chely Wright. That's where DeMarcus found Joe Don to play guitar for Wright. Eventually, DeMarcus, Levox, and Don played a show together just the three of them and the rest is history.
The initial ride of Rascal Flatts was difficult for DeMarcus, he says he was often stressed and depressed and even shared a story about the night before the "These Days" music video shoot.
He thought he was having a heart attack and drove himself to the hospital where he found out he had an acute panic attack. He wanted to miss the shoot, but couldn't get ahold of anyone. Turns out it was a good thing he didn't, he ended up meeting his future wife Allison Anderson on set. She was cast in the music video and was engaged at the time. The directors made her take off her ring for the shoot. That didn't stop DeMarcus from giving her his number before she left. The engagement obviously didn't work out and DeMarcus and Anderson got married in 2004.

Bobby Bones
Want to know more about Bobby Bones? Get their official bio, social pages & articles on Bobby Bones!
Read more