Vince Gill Doesn't Text And He Doesn't Check Social Media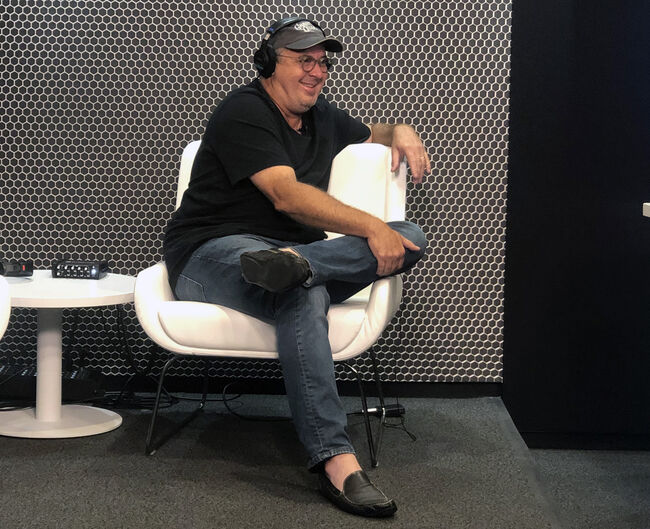 Vince Gill dropped a new album today (August 23) called Okie, his follow up to the 2016 album Down To My Last Bad Habit. He stopped by The Bobby Bones Show to talk about his new album, his Mt. Rushmore of his favorite songs, and his life now.
Bobby Bones asked Gill to name his "Mt. Rushmore" of his favorite songs ever. Gill confessed that it's hard because he really likes them all, but eventually named his songs "Go Rest High On That Mountain," "Young Man's Town," "When I Call Your Name," and "I Still Believe In You." Bones shared his to Gill talking about the memories he has with each of them. He named "One More Last Chance," "I Still Believe In You," "Whenever You Come Around," and "Don't Let Our Love Start Slipping Away."
Gill also talked about the simple man he is, he just likes to hang out at his house. People will never find Gill texting, he has never sent a single text. He prefers to call people if he has to be on his phone. He also isn't the one who is posting on his social media channels. Gill confessed that he doesn't know what DMs (direct messages) are and he doesn't know how many followers he has, "my team is doing all of that."

Bobby Bones
Want to know more about Bobby Bones? Get their official bio, social pages & articles on Bobby Bones!
Read more