10 Celebrities You Probably Didn't Know Served In The Military
Today (November 11) is Veteran's Day, celebrating and honoring all of those who served in the U.S. military, alive and deceased. Each year the day is a special commemoration and we always seem to find out some interesting facts.
One thing that always surprises is the list of famous individuals who served before their (or during) their big fame. Veteran's Day was originally called Armistice Day commemorating the end of World War I, the war formally ended on November 11th, at the 11th hour.
In honor of Veteran's Day, here are some celebrities that you probably didn't know served in the military.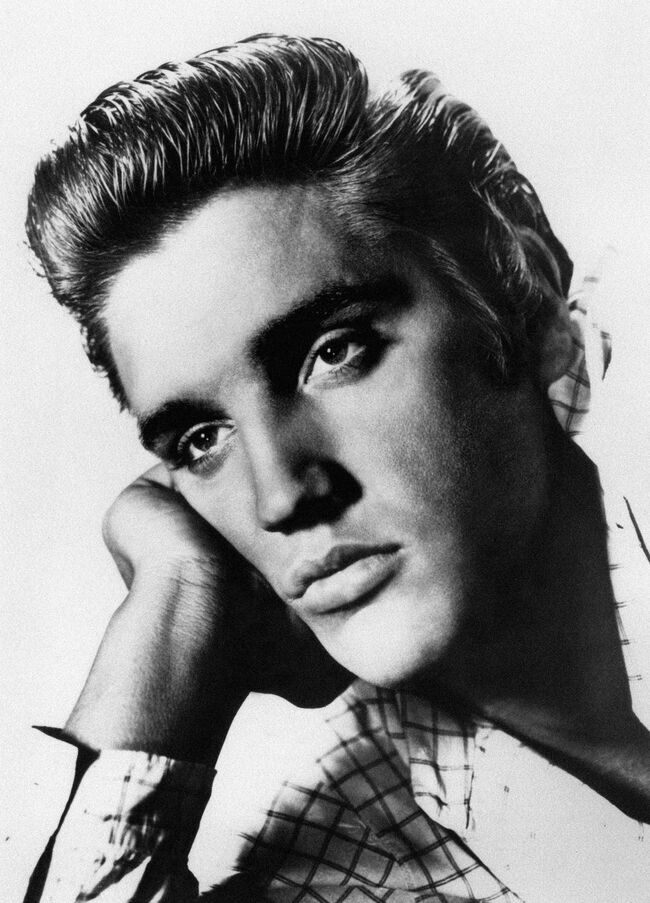 Elvis Presley
Elvis Presley was drafted in December 1957, and entered into the United States Army in March 1958, two years after his songs "Hound Dog" and "Heartbreak Hotel" hit the airwaves and turned an unknown Mississippi boy into America's King of Rock and Roll. Presley was stationed in Fort Hood, Texas before being deployed to the 1st Medium Tank Battalion, 32d Armor in Friedberg, Germany. It was there that he met his future wife, Priscilla Beaulieu. Elvis was honorably discharged in 1960.
"The army can do anything it wants with me," he said. "Millions of other guys have been drafted, and I don't want to be different from anyone else."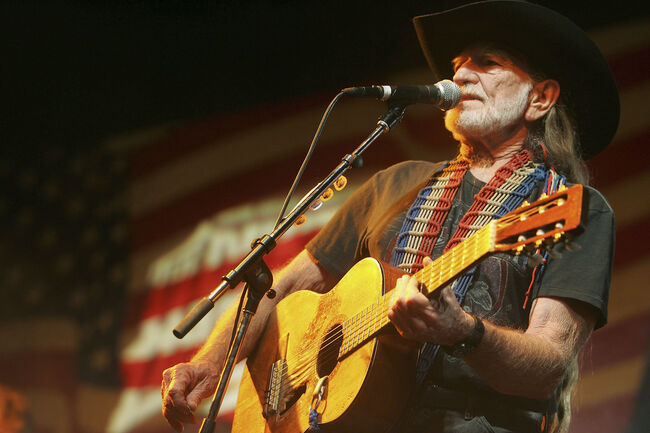 Willie Nelson
Willie Nelson was once a military man. After Nelson left high school in 1950, he enrolled in the Air Force when he was only 17 years old. He was medically discharged after about nine months due to back problems. He came back home to a string of odd jobs and frequent moves. He worked in oil fields, as a bouncer, and as a DJ for KBOP. Job leads ran dry eventually, and he made his way to Portland, Oregon to live with his mother.
Clint Eastwood
Clint Eastwood spent time serving during the Korean War. Eastwood was a lifeguard and swimming instructor at Fort Ord, eventually being promoted to corporal. One night in October of 1951, Eastwood was on a Douglas AD-1 military aircraft that had departed from Seattle and was heading to Sacramento. The plane's intercommunications system failed, forcing the aircraft to crash into the Pacific Ocean, two miles off Port Reyes. Though he had to swim to shore, Eastwood escaped serious injury.
Johnny Cash
At the age of 18, Johnny Cash joined the Air Force. Cash volunteered to join the Air Force during the Korean War. He left his native Arkansas for Texas to begin training, then spent most of his active duty stationed at Landsberg am Lech, in southern Bavaria, working as a Morse code interceptor. He served in Texas and Germany before receiving an honorable discharge after four years of service in 1954.
Pat Sajak
The "Wheel of Fortune" host joined the U.S. Army in 1968, first working as a finance clerk in Vietnam and then as a disc jockey for 18 months on armed forces radio. On The Military Channel's "An Officer and a Movie," Sajak later admitted to accidentally botching President Nixon's 1969 Christmas broadcast to the troops, cutting it off too early.
Morgan Freeman
Freeman always wanted to fly, so he joined the US Air Force in 1955, passing up a drama scholarship from Jackson State University. He spent four years in the Air Force, working his way up to Airman 1st Class, specializing in radar repair during his military tenure. However, Freeman quickly lost his "romantic notions" about serving, describing sitting in the cockpit as "sitting in the nose of a bomb." He left the Air Force in 1959.
Mr. T
Laurence Tureaud — otherwise known as Mr. T — became a military policeman in the Army after being expelled from college. In 1975, a drill sergeant awarded Tureaud a letter of recommendation. The future "The A-Team" actor was also elected "Top Trainee of the Cycle" and later promoted to squad leader.
Chuck Norris
Television star and martial arts professional Chuck Norris joined the United States Air Force in 1958, and served as an Air Policeman in South Korea. Chuck Norris said while in South Korea he saw locals practicing martial arts. He had broken his shoulder a week into training, was on a walk when he observed villagers executing spinning heel kicks and other moves. He was mesmerized by their incredible ability and decided to learn it since he couldn't do judo with his injured shoulder. By the time he left Korea, Norris had his black belt in Tang Soo Do and brown belt in judo.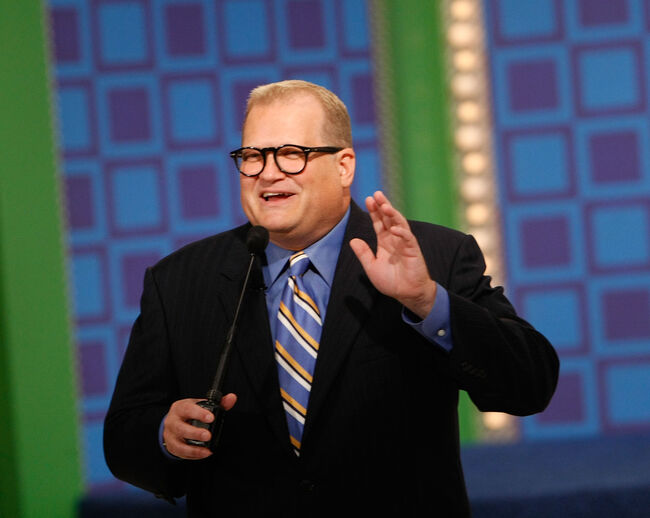 Drew Carey
In 1981, Drew Carey entered the United States Marine Corps Reserve, a stint that lasted six years. It was during his service that he first started performing stand-up comedy. It's also where he got his siganture buzz cut and thick black glasses. He said "While in the Marine Reserves, I was looking for a way to make some more money, and it was suggested that I try using my jokes". Carey, who teamed up with the USO, has since visited military bases in Iraq to perform comedy for troops.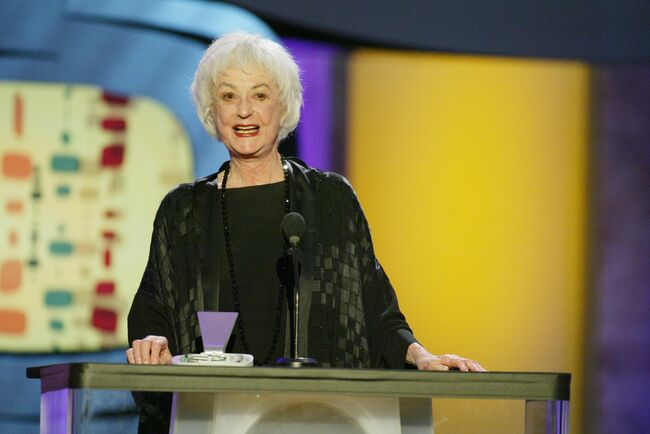 Bea Arthur
Before she landed a lead role in "Golden Girls," Bea Arthur served in the Marine Corps. The actress had served 30 months in the Marines as a typist and truck driver. According a personal account detailing her reasons for joining, a then 21-year-old Arthur said she "heard last week that enlistments for women in the Marines were open, so decided the only thing to do was to join." She was initially a typist in Washington D.C., and was then stationed at air stations in Virginia and North Carolina. Arthur was honorably discharged in 1945 with the title of staff sergeant.

Bobby Bones
Want to know more about Bobby Bones? Get their official bio, social pages & articles on Bobby Bones!
Read more